Maintaining a small carbon footprint during a wedding can be challenging. There are so many one-time use items associated with pulling off a beautiful affair, but there are several ways you can reduce, reuse and recycle throughout your celebration that will leave your space in the world just as lovely as you found it.
Wedding Invitations
Skip the ordinary invites and choose wedding stationary printed on Recycled or Plantable Papers. Plantable Papers come with seeds imbedded into the fibers, leaving your invited guests with a beautiful reminder of your Celebration to come.
Florals
The Outdoor Wedding has become increasingly popular and what better way to reduce the need for disposable florals by borrowing those already provided to us by Mother Nature herself?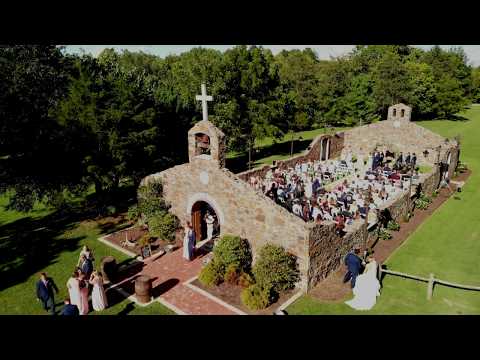 Those beautiful ferns, ivies and blooms that are a must have for your nuptials become instantly more mobile when placed into decorative pots, vases or hanging baskets. Repurpose some of those lovelies by transferring them to your reception tables or food stations.
If your indoor florals aren't movable consider decorating your tables with adorable potted succulents and mini floral vases to gift as favors to your guests and the end of the night.
Programs
Create a one-of-a-kind program to set up for your guests to view as they arrive. No need to print dozens of paper programs to be discarded or lost by the end of the night. Guests can snap a quick pic to commemorate the day on their social or to read at their leisure while waiting for your I Do's. Coordinate that look with a menu board at your reception entrance.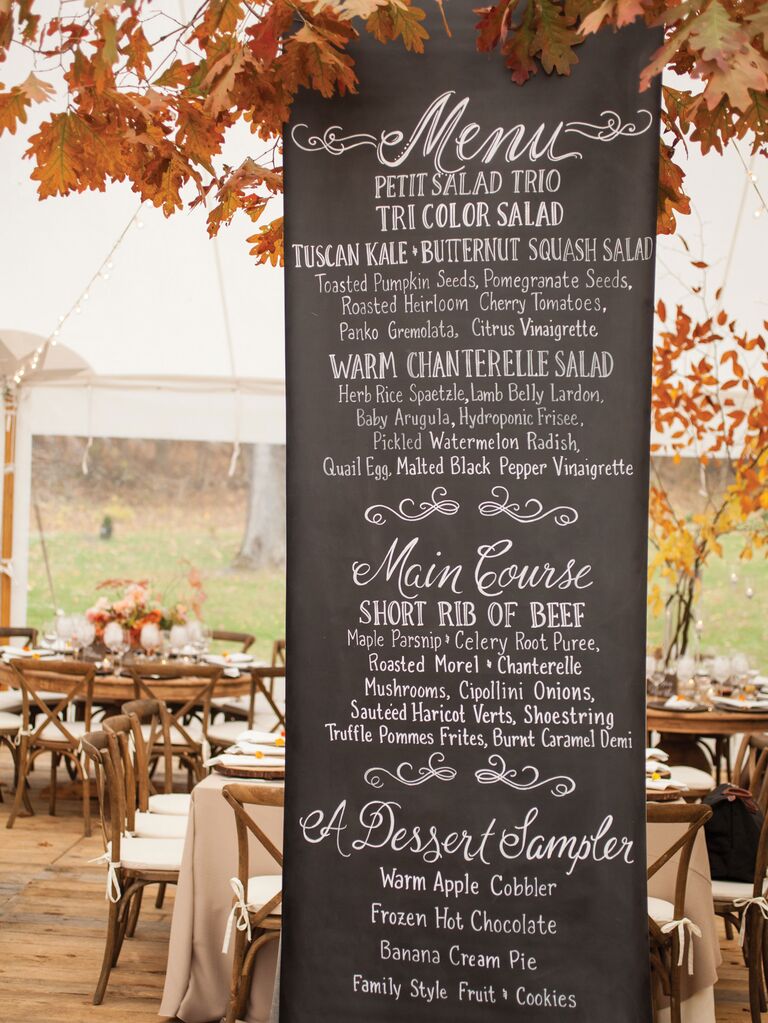 Dinnerware and Linens
Plastic flatware and plates with paper napkins are convenient, but bins of discarded dinnerware everywhere will definitely have an impact on your earth friendly vibe. Ditch those one-time use items and explore rentable dinnerware and linens to create the perfect next level look for your reception!
If you're having a minimony, consider serving your reception eats on vintage snack plates. These beauties are full of character and were designed for the classic brunch or tea party. An item of generations past they can often be found on ebay or in flea markets and in a multitude of patterns and colors. Reuse again and again for all your festive get togethers.